| | |
| --- | --- |
| Advantages of building certification | . |
Quality assured!

For building certification, planning execution is checked carefully and comprehensively. Other documentation relating to the construction such as the airtightness test complete the quality assurance process. A certificate is only issued if the exactly defined criteria have been met without exception

.

Advantages for the owner
Certainty that the agreed-upon energy standard will actually be achieved
Increase in property value through independent quality assessment
Certified Passive House verification using the Passive House Planning Package (PHPP) can also be submitted for various subsidy programmes.
Advantages for the designer
Prevention of errors due to thorough external checking of planning prior to the start of construction
Recognition as a Certified Passive House Designer is possible by submitting a certified building


Crosswalks | Passive House and other Certifications
Passive House and other Energy Certification Standards
read more

Building criteria (

pdf 723 KB)
Building criteria in other languages

Process
Consulting
Energy standards | Criteria
Building Certification Guide
Building certifiers
PHPP Expert
Passive House Designer / Consultant
Construction Verifier
Site Supervisor


read more

e-learning

iPHA Webinar | "The state of Passive House in Latin America" | December 6, 2023


read more

5 - 7 April 2024 | Innsbruck, Austria


read more


Passive House
Component Database
read more


read more

designPH
read more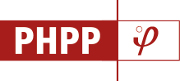 NEW: PHPP 10 (2021)
read more

Seals for Certified Passive House Components
read more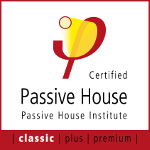 Passive House Classes,
Classic, Plus, Premium
read more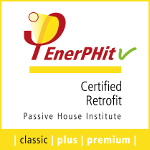 EnerPHit -
PHI certification for retrofits
read more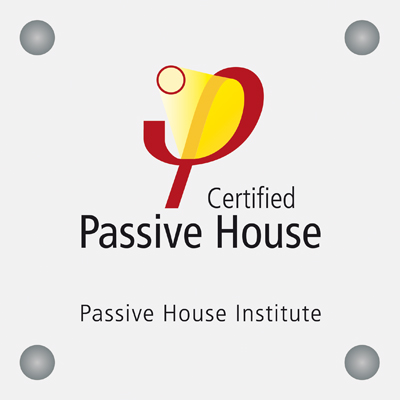 Wall plaque
for certified Passive Houses
read more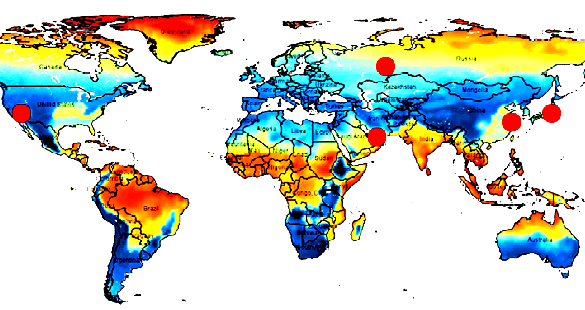 Passive Houses for different climate zones
more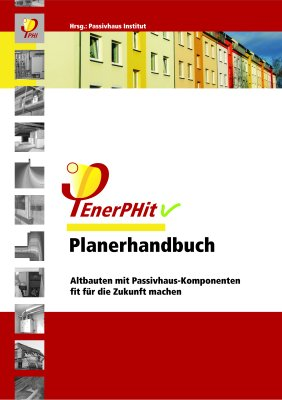 Retrofits with Passive House components -
EnerPHit Planner Handbook
(in German)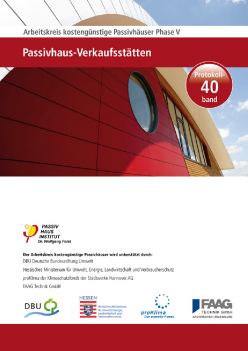 Passive House Retail Stores now out
Overview of contents
(in German)