EnerPHit insulation system certification
The Passive House Institute is proud to offer the new certification for EnerPHit insulation systems as a further planning aid in retrofits. Product manufacturers can now have their insulation systems certified for use in EnerPHit energy retrofit projects.
For the certification, currently only for use in cool-temperate climates such as that of central Europe, EnerPHit suitable insulation solutions for the entire building envelope are being developed by manufacturers in cooperation with the Passive House Institute. This includes suggested model solutions for a variety of typical building component connections along with the entry of their respective thermal bridge coefficients (Psi values). For EnerPHit certification, use of certified details need not be accompanied by thermal bridge calculations - designers can be certain that requirements for EnerPHit building certification with regard to the certified details will be met.
Requirements for EnerPHit insulation systems (

pdf 276 KB)
PHPP Expert
Passive House Designer / Consultant
Construction Verifier
Site Supervisor


read more

e-learning

iPHA Webinar | "Passive House for Everyone: educating a new generation"
October 11, 2023


read more


Passive House Open Days
10-12 Nov 2023, worldwide


read more

5. + 6. April 2024 | Innsbruck, Austria


read more


Passive House
Component Database
read more

read more

designPH
read more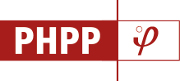 NEW: PHPP 10 (2021)
read more

Seals for Certified Passive House Components
read more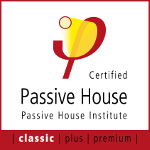 Passive House Classes,
Classic, Plus, Premium
read more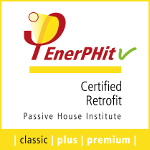 EnerPHit -
PHI certification for retrofits
read more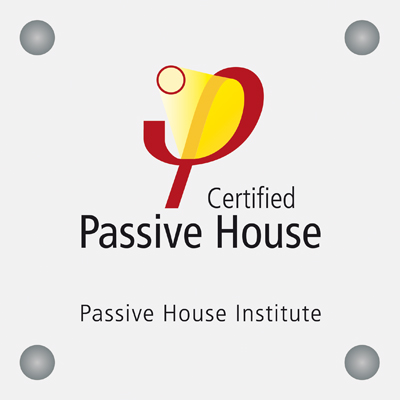 Wall plaque
for certified Passive Houses
read more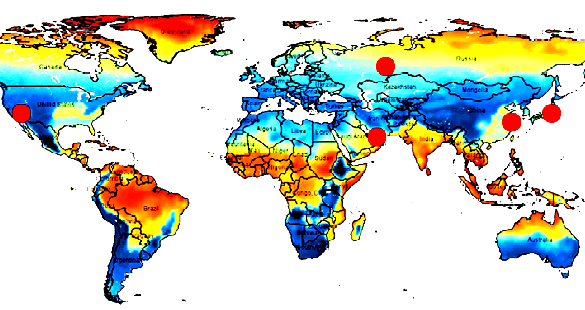 Passive Houses for different climate zones
more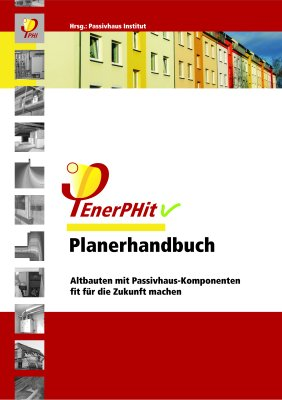 Retrofits with Passive House components -
EnerPHit Planner Handbook
(in German)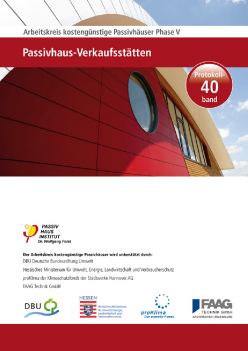 Passive House Retail Stores now out
Overview of contents
(in German)