Press
Looking for information for your next publication? You can find our press releases on the News section of the


International Passive House Association (iPHA), the global Passive House network founded by the Passive House Institute. Here you not only find Press Releases but also background material and further information about the Passive House Institute and Passive House worldwide.
Would you like to subscribe to current Passive House

Press releases
? We'll gladly put you on the list.
Press contact:
presse[at]passiv.de
iPHA contact:
info[at]passivehouse-international.com


For regular Passive House related news please follow the iPHA on Twitter and Facebook.




25 to 26 Apr 2014, Aachen


read more

11th Passive House Days
7 to 9 Nov 2014, worldwide


read more


New seals for Certified Passive House Components
read more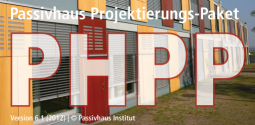 PHPP 8 (2013) now out!
read more

EnerPHit - New PHI certification for thermal insulation systems
read more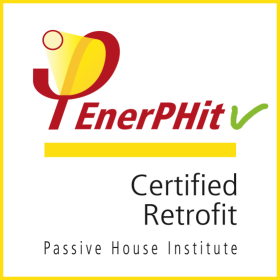 EnerPHit -
New PHI certification for retrofits
read more


The new Component Database
read more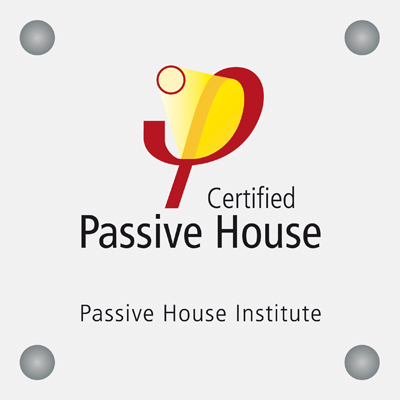 Wall plaque
for certified Passive Houses
read more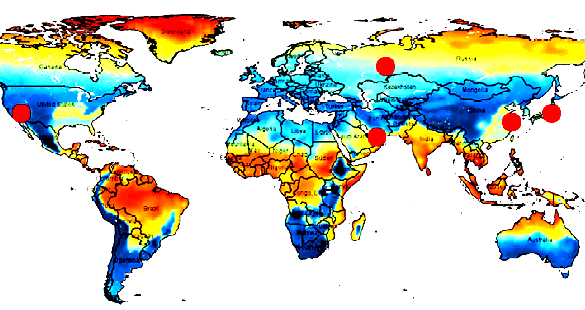 Passive Houses for different climate zones
more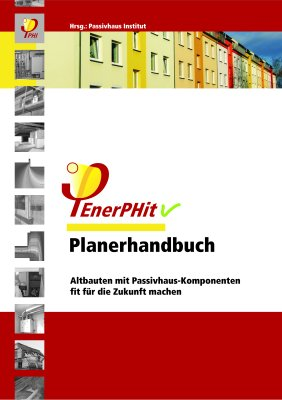 Retrofits with Passive House components -
EnerPHit Planner Handbook
(in German)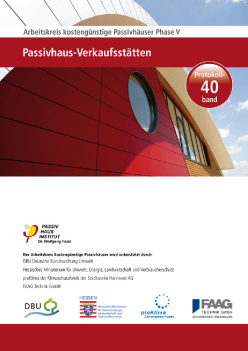 Passive House Retail Stores now out
Overview of contents
(in German)