Press



Meeting memo on cooperation with Beijing

Governnment representatives of the Management Office of Beijing Sub-center Project signed a meeting memo on cooperation with the Passive House Institute in Darmstadt. The municipal administration of Beijing is planning to build two large government buildings, each with an area of 40,000 square metres. Notification
Looking for information for your next publication? You can find our Press Releases in the news section of the


International Passive House Association (iPHA), the global Passive House network founded by the Passive House Institute. If you would you like to subscribe to current

Press Releases we'll gladly put you on the list.
Statements
Postiion statement from Passive House Institute to press release issued by the Wiesbadener Wohnungsbaugesellschaft GWW in June 2016
iPHA contact:
Email: info[at]passivehouse-international.com

For regular Passive House related news please follow the International Passive House Association (iPHA) on
Twitter and Facebook or the Passive House Institute on LinkedIn. A selection of photos is provided on flickr.
Passive House Designer & Consultant Course
05 to 13 Nov 2018, Darmstadt


read more
PHPP / designPH Workshop
12 to 13 Nov 2018, Darmstadt


read more

e-learning


15th Passive House Open Days
09 to 11 Nov 2018, worldwide


read more



03 - 03 May 2019, Heidelberg


read more


21 - 22 Sept. 2019, China


read more


Passive House
Component Database
read more


designPH
read more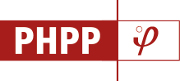 PHPP 9 (2015)
read more

Seals for Certified Passive House Components
read more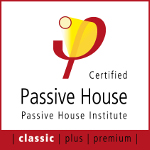 Passive House Classes,
Classic, Plus, Premium
read more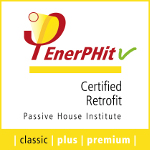 EnerPHit -
PHI certification for retrofits
read more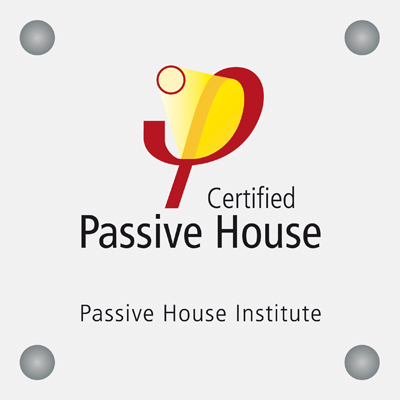 Wall plaque
for certified Passive Houses
read more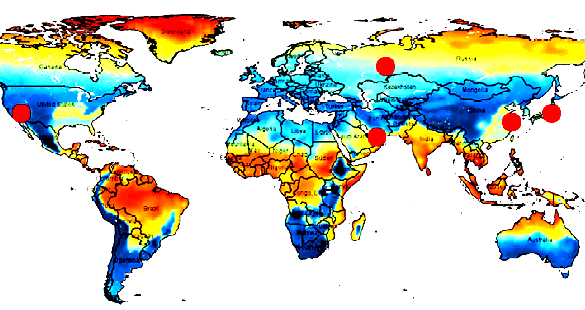 Passive Houses for different climate zones
more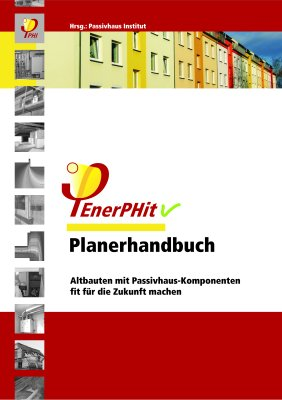 Retrofits with Passive House components -
EnerPHit Planner Handbook
(in German)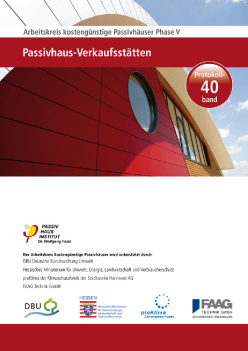 Passive House Retail Stores now out
Overview of contents
(in German)